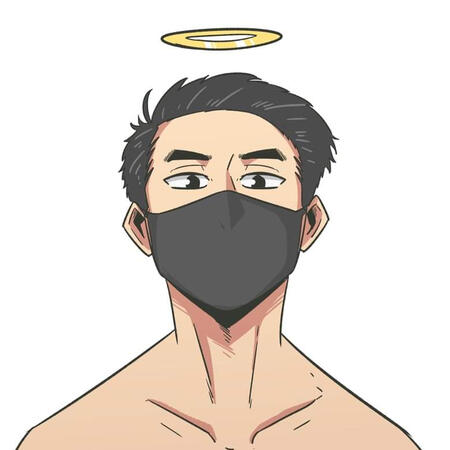 VINCE CHESTER BAUTISTA GONZALES
VChesterG
Yup, I am that happy-go-lucky author who is breathing not to please but to enjoy.
---
ABOUT THE AUTHOR
Vince Chester Bautista Gonzales known as VChesterG on Wattpad is one of the Wattpad Stars and a proud two-time winner of Wattys Award. He is also a graduate of Cavite State University with Bachelor's Degree in Economics major in Business Economics. He is currently a full-time Office Staff of a private company.

For VChesterG, writing is not just a passion-- it's a journey with a heartfelt purpose. Sharing lessons to his readers is one of his aim, being a part of their youth is his goal, and the friendship that he made with them is his greatest achievement. Legacy over fame, that is his epitome.
---
---
ACHIEVEMENTS
🏆 Wattys 2019 Winner (Mystery/Thriller)
🏆 Paid Stories Program (2019-Present)
🏆 Stars Program (2020-Present)
🏆 PSICOM Author (2020-Present)
🏆 Wattys 2020 Winner (Horror)
🏆 Immac PPH Author (2021-Present)